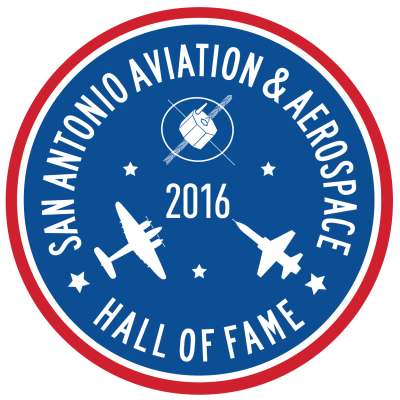 Aviation Hall of Fame inaugural event set in San Antonio
The aviation and aerospace history of San Antonio, Texas, will be in focus at the inaugural event of the new San Antonio Aviation and Aerospace Hall of Fame on March 31.
The San Antonio Aviation and Aerospace Hall of Fame is the product of collaboration between the Dee Howard Foundation and the Partnership for Corporate Aviation Training and other local, state, and national partners.
AOPA Central Southwest Regional Manager Yasmina Platt will represent the association at the event, which will feature a dinner, the induction of honorees for 2016, a tribute to Lt. Col. Richard E. Cole (Ret.) of the Doolittle Raiders, the Tuskegee Airmen, and an aviation and aerospace exhibit.
The event's keynote speaker will be National Business Aviation Association President Ed Bolen.