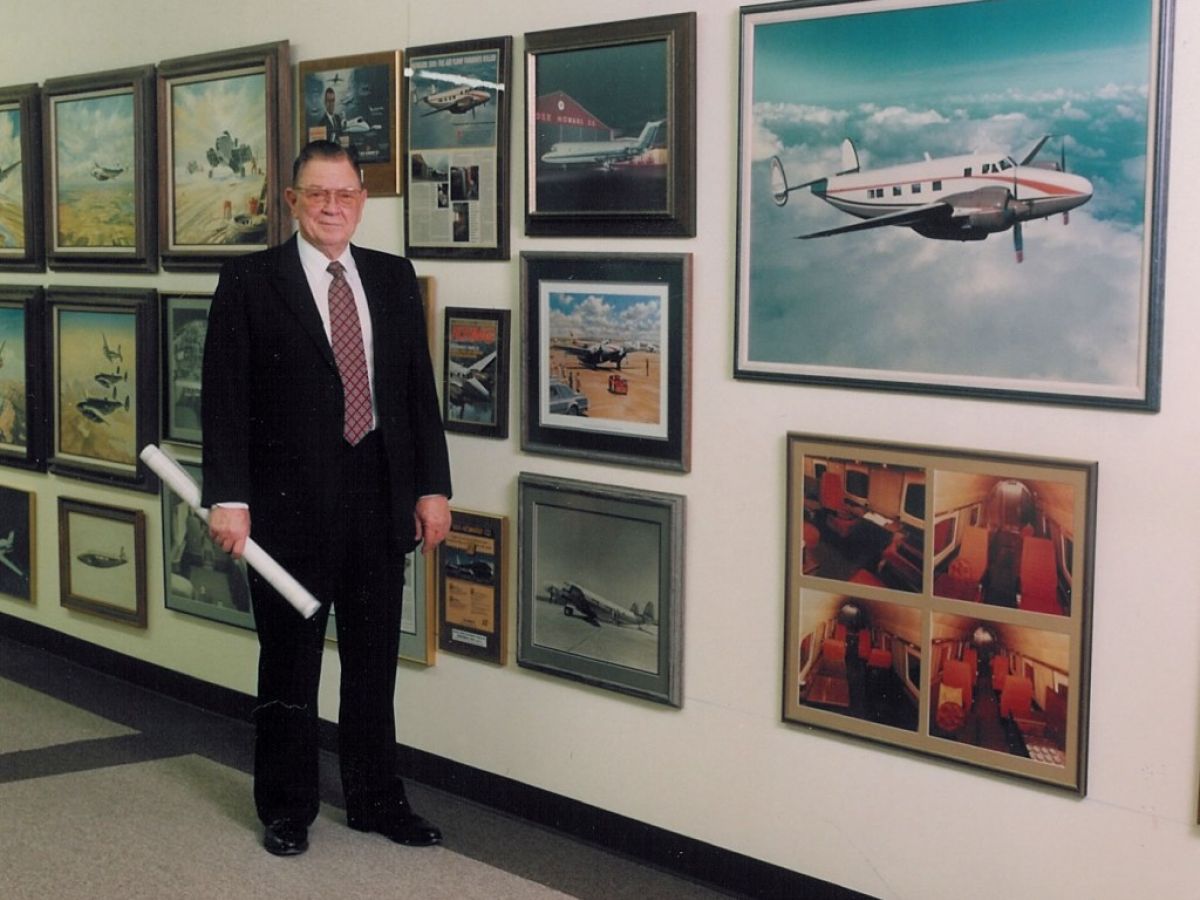 Dee Howard: What's Stopping You?
Early in his 50-year history in aviation, Durrell U. Howard, better known as Dee Howard, came up with a clever advertising slogan: "If you don't have Dee Howard Thrust Reversers, what's stopping you?"
Internationally recognized for his development and certification of aircraft safety and performance improvements, such as jet engine thrust reversers, it's obvious that not much has "stopped" Howard, who has patents for many inventions and has worked with or mentored some of the most well known names in aviation.
In recent years, Howard has been recognized for his accomplishments in several different ways. In November 2000, he was inducted into the Texas Aviation Hall of Fame, of which he currently serves as a member of the board of directors.
Read more at the Airport Journals website.
Related Posts
---
"Aerospace engineering is an area of rapid growth and tremendous importance to both governmental and private industry sectors."