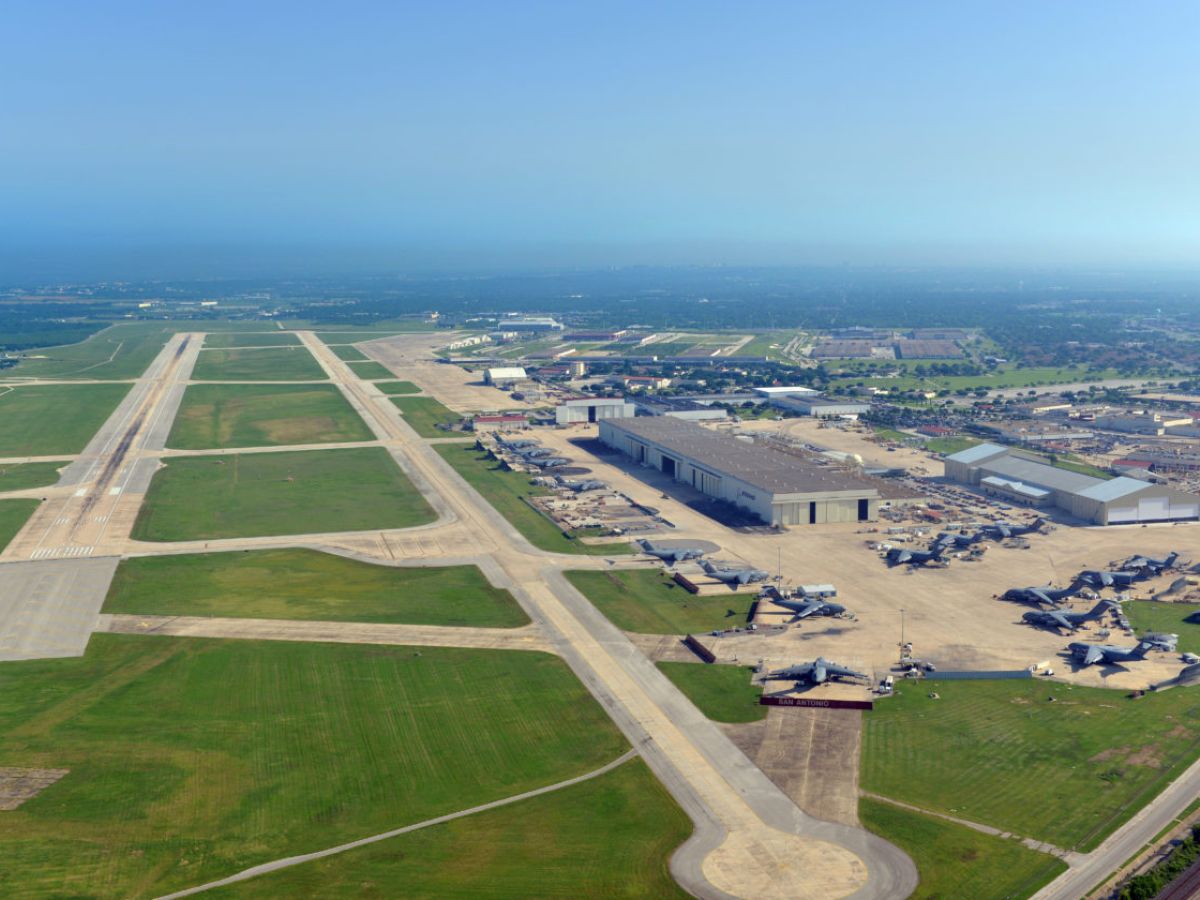 At the heart of Aerospace: San Antonio, TX
The city of San Antonio, unbeknownst to some, has a rich history in aviation with multiple military bases within the city limits, a strong local presence of aviation industry, and a legacy of aviation innovators and entrepreneurs.
Take for example Dee Howard, who established the Dee Howard Co. (DHC) in 1964 and quickly became a leader in the engineering and production of improvements for business and commercial jet aircraft. Among other exploits, DHC was contracted for the largest modification of a head-of-state aircraft ever accomplished (according to Boeing) when the company retrofitted a Boeing 747-300 for King Fahad of Saudi Arabia that included, among other things, a working elevator and hospital wing.
Related Posts
---
"Aerospace engineering is an area of rapid growth and tremendous importance to both governmental and private industry sectors."